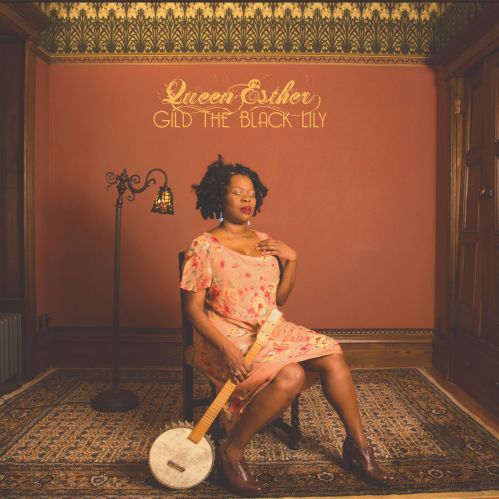 Big thanks to The Notorious L.I.Z. of Notorious Radio for all she does to promote this album.
If you think that Gild The Black Lily should be on your local radio station, drop us a line.
Hurtin' For Real — Hurt of the Month (April)
KAXE/KBXE Duluth/Grand Rapids, MI
WYCE Grand Rapids, MI
Highway 61, Italy
Undercover — Radio Paradise Network, The Netherlands
Soul — Radio Capelle, The Netherlands
WRIR Richmond, VA
The Razor and Die Show, WLIW Chicago
WCNI New London, CT
The Mindless Side of Town, KRBD Ketchikan, AK
Pure, WPKN Bridgeport, CT
WPKN's Favorite Tracks of the Week — 3/21/21
Out of the Box (Song of the Day feature, syndicated show)
KAXE/KBXE Duluth/Grand Rapids, MI
KVNF Paonia, CO
WRIR Chicago
The Maggy Thump Show, WPPM Philly
From Memphis to Motown, WEMU Ypsilanti, MI
KBAC Santa Fe, NM
Dirt Road Radio, KFMG Des Moines, IA
River Rat Country Grand Rapids OH
Luke Dunmore's Schitzophonic Show on Emerging Rock Bands Radio in London England
The Wimmin's Show on #KZUM 89.3 Lincoln NE
KRCC in Colorado Springs CO
KVNF Paonia CO
WHFC Bel Air MD
The Sound on PRE 89.3 WTEB NC
The Acoustic Edge KCLC St. Louis MO
KZSU 90.1 FM Stanford CT
CJSW 90.9 FM Calgary Canada
CKCU 93.1 FM Ottawa Canada
The After 8 Show in London, England
and heavy rotation from Home Grown Radio (GLOBAL!)

…with more adds every week!