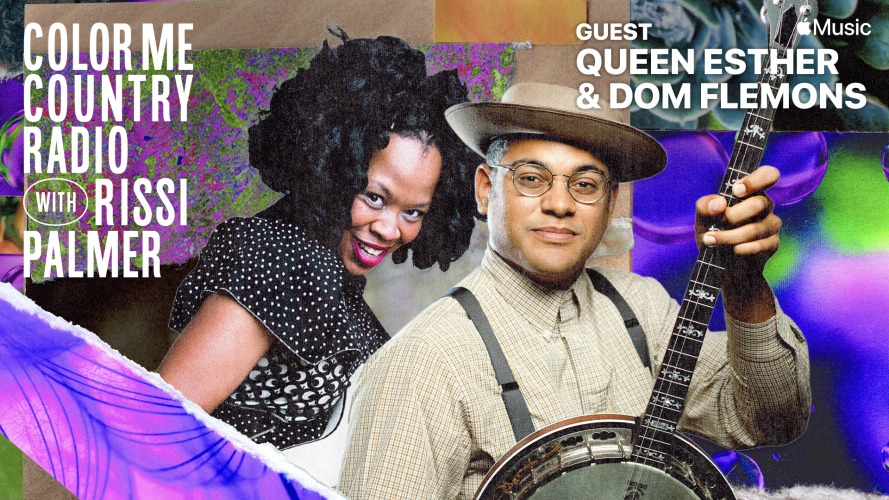 Apple Music presents
Color Me Country Radio podcast with Rissi Palmer
Featured guests: Queen Esther and Dom Flemons
Sunday, May 9th at 7pm

Join host Rissi Palmer as she chats with Black Americana artist Queen Esther and American Songster Dom Flemons about Black cowboys and Black cowgirls, Black Victorians, Reconstruction, South Carolina's Lowcountry and all things Black-Black-Blackity-Black. She'll also play music from their latest albums.
This one is not to be missed.

Click here to listen for free.