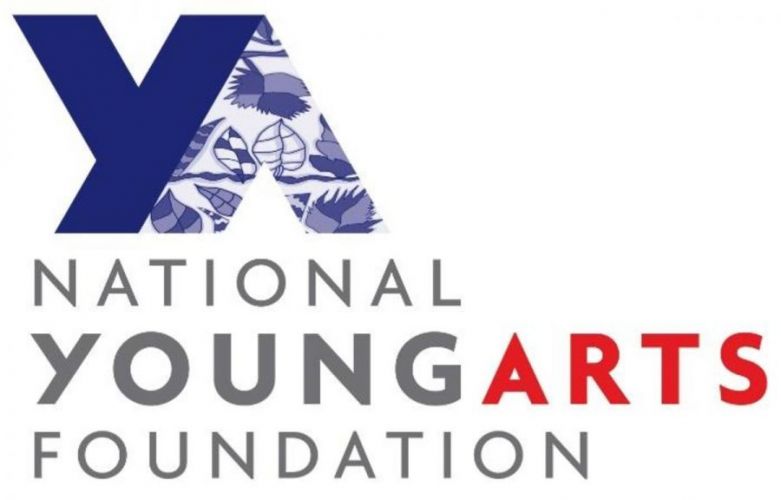 As an alumna of The YoungArts Foundation, Queen Esther has received a creative microgrant to aid in production fees for an EP called Slow Days, Fast Times -- a work in progress of original music about her time in the 'rona. Ultimately, Queen Esther would like to release each song as a single and develop the EP into a visual album.
YoungArts Creative Microgrants are awarded to support an artist's professional development and/or creative works in progress with grants of up to $1,000.

This is a highly competitive program designed to support applicants in critical junctures of their careers with the strongest merit and vision. We anticipate that approximately 10% of applications will receive funding. Grants may be larger or smaller than your request based on our available budget and the strength of the application.
All YoungArts alumni are eligible to apply for Creative Microgrants regardless of age or discipline.