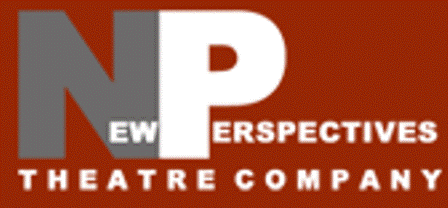 Queen Esther is one of six female playwrights chosen for the New Perspectives Theater Company's 2021 Women's Work Shorrt Play LAB Series.
Emerging and mid-career female playwrights will be paired with directors and a dramaturg to develop an original short play based on an assigned theme, and will meet each month virtually to develop their work, free of charge. Ultimately their plays will be produced in the annual Women's Work Short Play Festivall in August.
About the theatre:
New Perspectives is an award winning theatre company founded in 1991 as a multi-racial ensemble dedicated to using theatre as an agent for positive social change. Our mission is to:
1. Develop and present new plays and playwrights, particularly women and people of color
2. Present classic plays in a style that sheds light on our lives and work
3. Present theater to underserved audiences -- especially young people and communities in need -- to build life skills nad promote participation in our society
Artistically, we are interested in returning theatre to its ancient role of gathering the community to examine social, political and spiritual issues that affect us as individuals and as a whole. Our emphasis on multi-racial casting and the development of new works by women and writers of color is an attempt to bring to that examination a range of voices that reflect the true diversity of contemporary America.