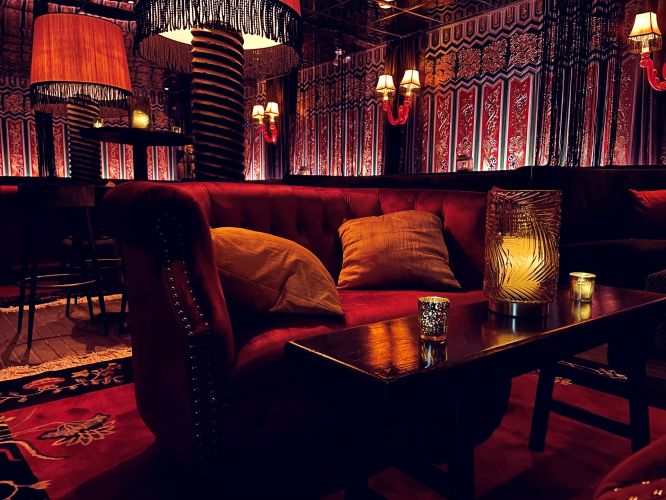 Coby Club
156 1/2 Seventh Ave.
New York City
Queen Esther will perform intermittently from 7:30pm - 10pm on the following dates:

July 10th
July 23rd
July 31st

Reservations strongly suggested. For more information, click here.
Drawing inspiration from the most provocative and exciting period of San Francisco nightlife in 1950s Chinatown, Coby Club pays homage to the iconic artistry of its most celebrated performer, Miss Coby Yee. Revisit a long lost time when sultry music slipped past plush curtains into fog shrouded streets, the night kept your secrets and the breaking dawn held limitless possibilities.