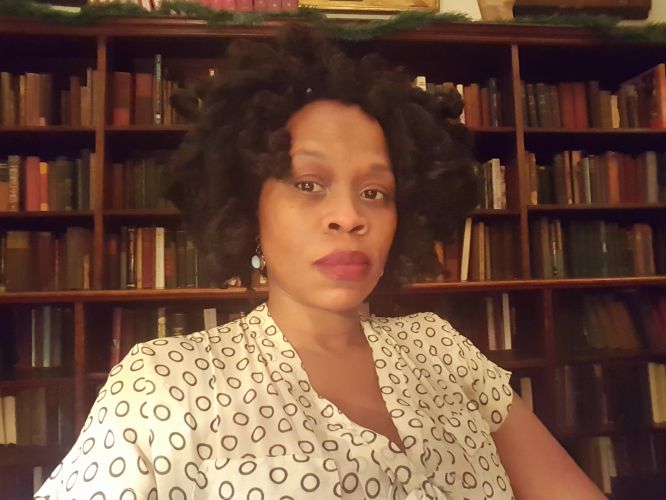 In the midst of the pandemic when Queen Esther was trying to imagine what the holidays would be like when she'd be all dressed up with nowhere to go, she wrote Happy New Year's Eve Eve from New York City: A Memory from The Before Times, an essay that sums up all the fun and frivolity of the events she'd frequent in the past, and what one in particular meant to her personally.
To join Queen Esther's page on Medium, click here.
Enjoy - and happy holidays.