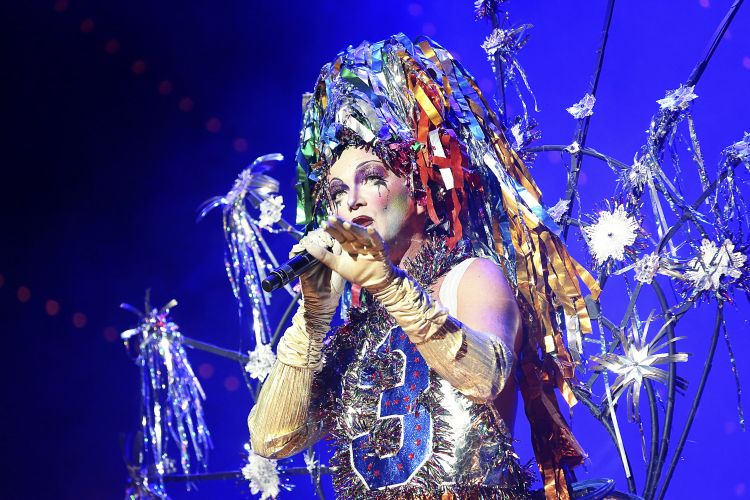 I am so honored to be a part of this incredible production -- and if you're in New York City in early 2022,
I really hope you get to experience it.
The Hang
A jazz opera

Libretto by Taylor Mac + Music by Matt Ray
Director: Niegel Smith
Choreographer: Chanon Judson
Costumes and Set Design: Machine Dazzle
Lighting Design: Kate McGee
Sound Design: Cricket S. Myers
CAST:
Taylor Mac - Socrates
Kenneth Ard - Mizuna
El Beh - Ooooeee Oooooeee
Ryan Chittaphong - Plato
Kat Edmonson - Cebes/S'Wonderful
Queen Esther - Aristophanes/Decatur the Greater
Wesley Garlington - Skittles
Synead Cidney Nichols - Pailette
Trebian Pollard - Eonism
Prototype Festival *World Premiere* January 7th - 16th SOLD OUT
HERE & Back - January 19th - February 20th TICKETS AVAILABLE DECEMBER 1st
The Hang is a ritual celebration of queerness, questions, and the eternity of a moment. Rooted in the jazz tradition and operatic form, it imagines the final hours of the life of Socrates, as he asks his friends to use every moment left to think on virtue. What transpires is a centuries-long communal consideration, full of jazz, dance, debates, and queer romps.