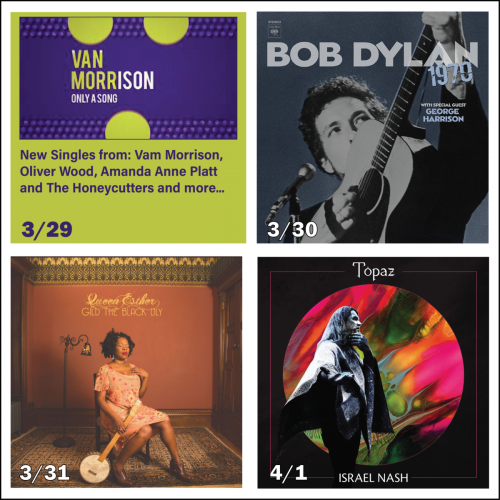 New Tunes at Two -- Week of 3/29:
Bob Dylan, Queen Esther, Israel Nash and Various Singles
If you're in North Carolina -- or if you're online at wncw.org! -- tune in to WNCW 88.7 on Wednesday 3/31 at 2pm to hear songs from Gild The Black Lily.
For more information, click here.